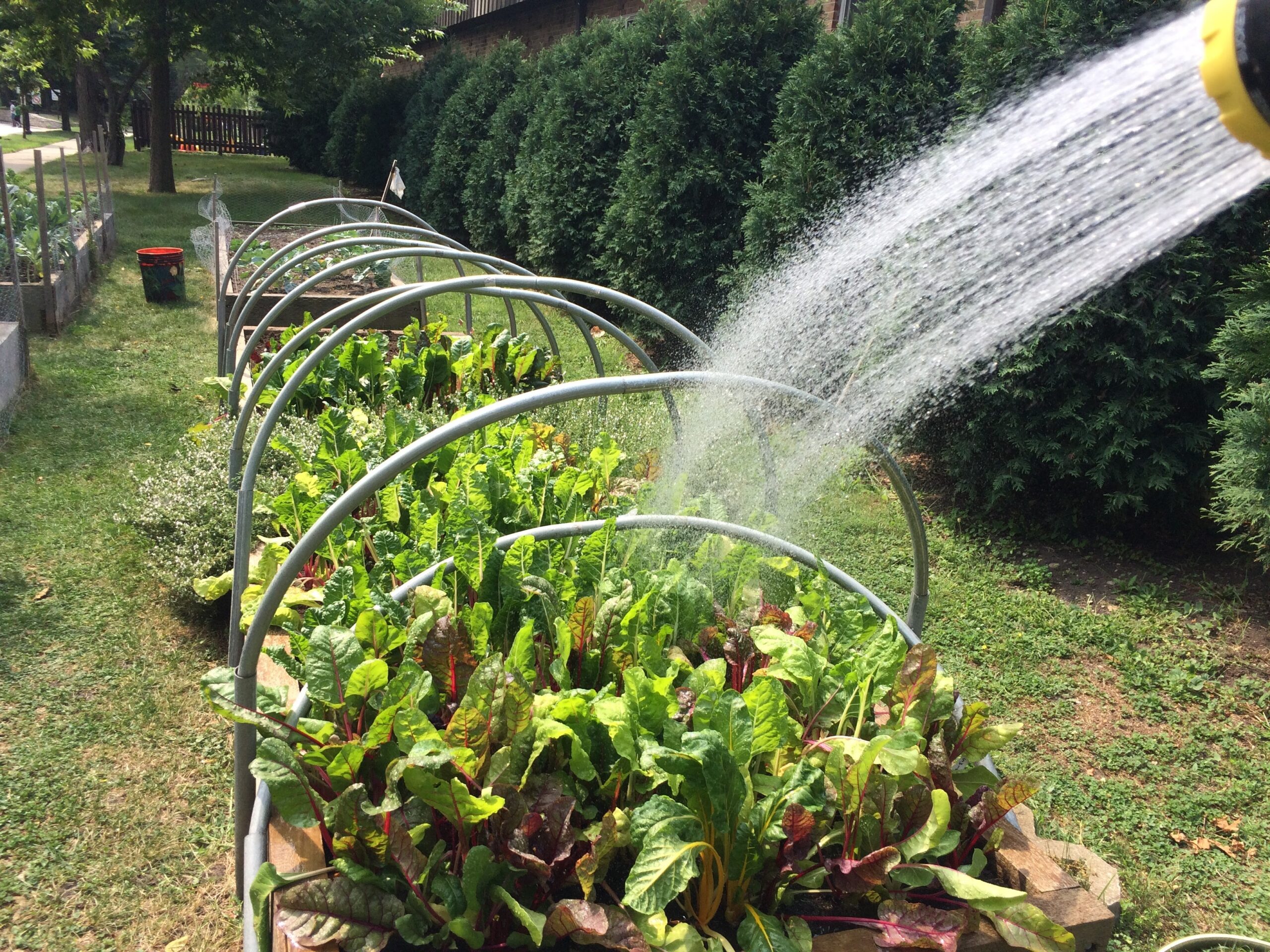 A Fertile Place for Smart Money to Grow
We combine academic rigor with common sense when building value oriented, customized portfolios for our clients. By avoiding high fees and unnecessary taxes, our clients realize they can keep more of their savings for themselves and maximize their returns. It's just smart.
Seed Wealth Management, Inc. is a Registered Investment Advisor who believes high net worth investors pay too much for what they need, namely a thoughtful value oriented investment approach incorporating a smart tax strategy and personalized diversification. SEED offers a solution. Using a Modern Portfolio Theory framework, we take advantage of the full rewards of investing in a value biased portfolio by keeping costs low while also minimizing risk through customized diversification. For those with more assets and concerned about taxes, we also believe the right approach is often more nuanced than simply investing in index funds or exchange traded funds (ETFs).

For instance, we can more effectively capture the tax benefits of recognizing losses and more comprehensively tailor to the risk profile of the individual by often owning a large basket of diversified stocks instead of or as a compliment to ETFs or Index funds, but for similar fees. We allocate assets between taxable and tax-deferred accounts with the similar goal of lowering taxes. Finally, we recognize that each investor's risk dynamic is unique and allocate across assets accordingly, including a full array of fixed income products. Over a 30 year career in financial services, we have managed our families' wealth by being both disciplined and efficient in adhering to this approach. Low fees, optimal tax efficiency, and personalized diversification are the pillars from which we built our firm allowing us to better maximize risk-adjusted returns.

Jonathan Seed, the Founder and President, began his career at Franklin Resources where he was an Assistant Portfolio Manager for their then quantitative asset arm, Franklin Asset Management Systems. There, he helped build value biased equity portfolios. After graduating with honors from the University of Chicago Booth School of Business, he began a 20 year career on Wall Street focused on fixed income. He started in fixed income research before switching to institutional sales, leaving Credit Suisse as Managing Director in 2009 for RBS Securities and leaving the industry altogether in 2014, after which he started Seed Wealth Management, Inc., a Registered Investment Advisor incorporated in the state of Illinois.
DISCLAIMER: Diversification and asset allocation does not assure or guarantee better performance and cannot eliminate the risk of investment loss. Before investing, you should carefully read the applicable volatility disclosure for any underlying fund, which can be found in their current prospectus. See also our
ADV
and
Form CRS
for more complete information on our firm.